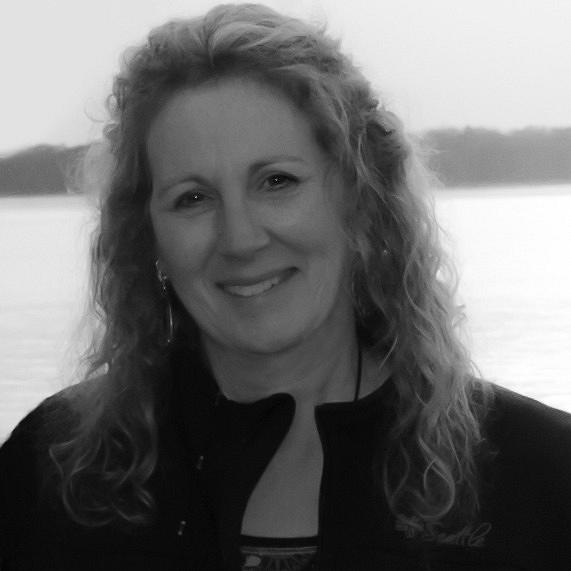 "Where Image Meets Imagination"
Transforming Traditional Photography into Fantasy
Hello, this is me, Shara Abel. Welcome and thank you for joining me on this journey!
I believe Art has a Power ~ a Power to move us ~ a Power to take us on infinite journeys through windows of space & time, journeys limited only by our imaginations. A Power that gives us moments in life to pause, reflect and connect with the emotional and spiritual realms of our beings. My hope is to capture, and for the viewer to experience, the essence of that Power.
Starting with my imagination and original images, my award winning pieces are crafted by incorporating a detailed process of dismantling, enhancing and combining to create new, unique pieces with richer visual & emotional content, pieces which then tell new stories of their own.
I also work with clients to create custom and personalized pieces. Please contact me to discuss your vision.